Residence: Montréal, Canada
After studies in music theory, Gilles Gobeil completed his Master's in composition at Université de Montréal. Since 1985 he has concentrated on the creation of acousmatic and mixed works. His compositions approach what is known as "cinéma pour l'oreille" (cinema for the ear); many of them are inspired by literary works and seek to "visualize" them through the medium of sound. Winner of more than 20 prizes in Canada and abroad, Gobeil has been Composer-in-Residence at The Banff Centre, Bourges, GRM, Hochschule Franz Liszt, ZKM and was Guest Composer of the DAAD's Artists-in-Berlin Programme in 2008. Gobeil is currently a professor of music technology at Drummondville CEGEP, and has been Guest Professor of electroacoustics at the Université de Montréal and at the Montréal Conservatory. He is a member of the Canadian Electroacoustic Community (CEC) and co-founder of Réseaux, an association dedicated to the production of Media Art events.
Date: December 20, 2014
Source: eContact! 16.3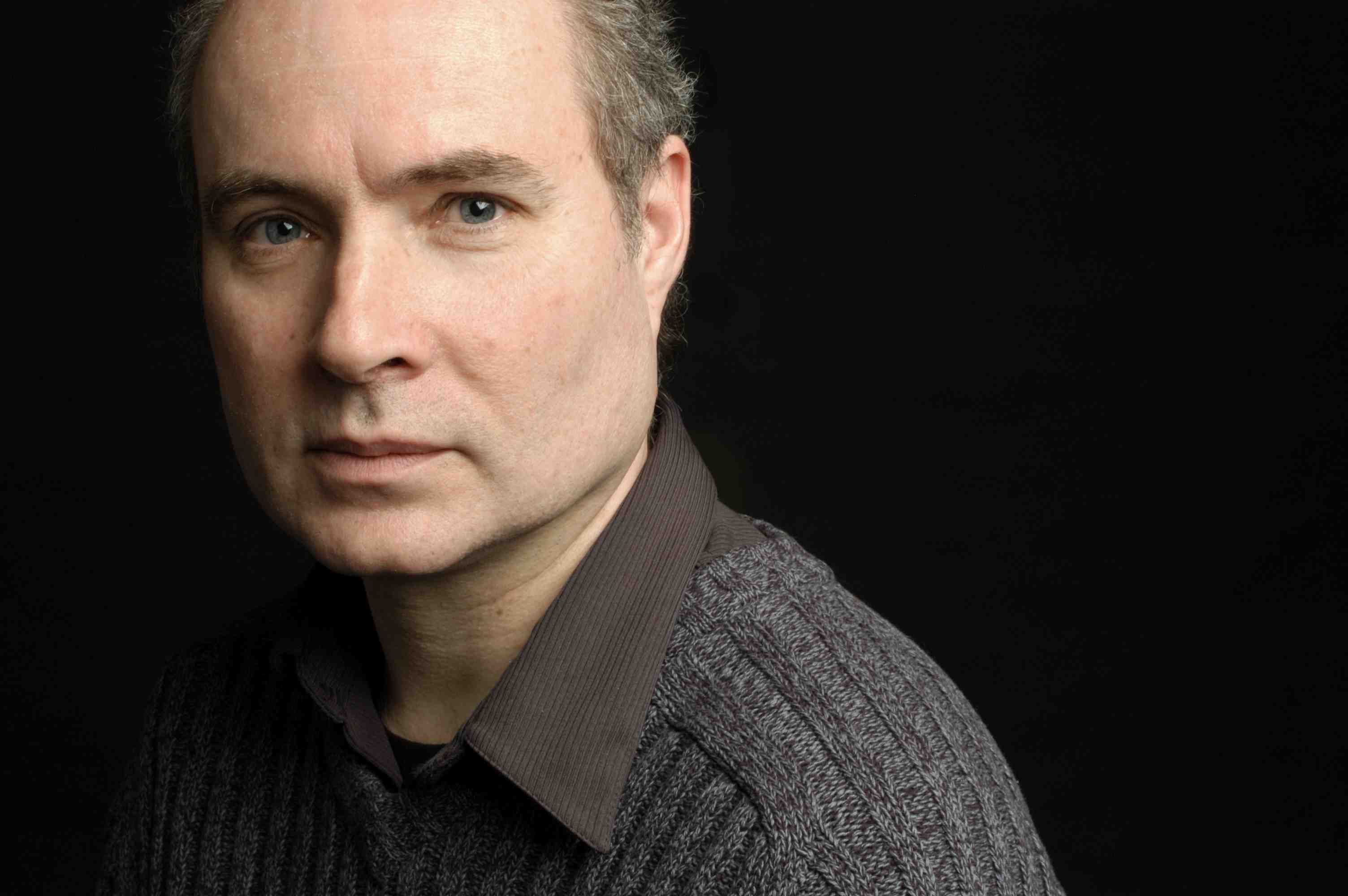 Photo
:
Isabelle Gardner, 2006.