Residence: Grimsby, Canada
Gayle Young composes music for electroacoustics (often including soundscape), for orchestral instruments, and for instruments she designed and built in order to work with unorthodox tunings. She was a consulting composer with the Structured Sound Synthesis Project (1979–82), a graphic-interface computer music system pioneered by Bill Buxton at the University of Toronto. Her compositions have been broadcast and performed internationally. She will be a fellow of the Civitella Raneiri Foundation in Fall 2014. As publisher and former editor of Musicworks Magazine, Young has facilitated the discussion of work by many innovative composers, musicians and sound artists, and has published many articles on aspects of innovation in music. The Sackbut Blues, her biography of electronic music pioneer Hugh Le Caine, outlines a fertile period of interaction among science, technology, and music in the mid-twentieth century. Young also produced a CD of Le Caine's compositions and instrument demonstrations.
Date: July 30, 2014
Source: TIES 2014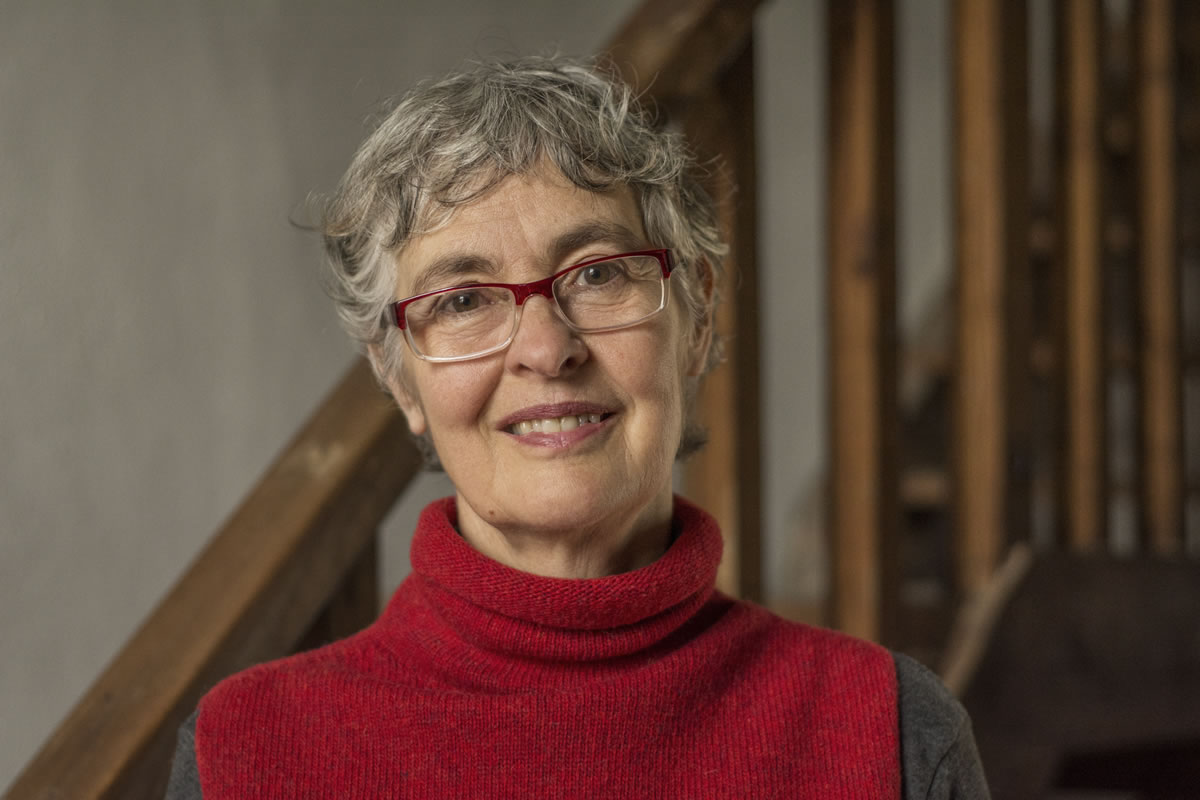 Photo
:
Giorgia Fanelli for the Civitella Ranieri Foundation.