Residence: New Westminster, Canada
Brian Garbet has composed acoustic and electroacoustic music for film, theatre and concert. While studying at Simon Fraser University in Vancouver, he was a Jeu de Temps / Times Play (JTTP) prizewinner in 2002 for his composition Ritual. He has received airplay and performances across Canada, the United States, New Zealand and Finland. After years of touring and recording with the rock band Crop Circle, Brian completed his Master's of Music at UBC. Currently a PhD candidate at the University of Calgary under the supervision of Laurie Radford, he has also studied with Barry Truax, Hildegard Westerkamp, Rodney Sharman, Bob Pritchard, Keith Hamel and Allan Bell. Recently Brian returned from a research residency in the United Kingdom, where he was working with Joseph Hyde, P.A. Tremblay and Trevor Wishart.
Date: April 30, 2016
Source: eContact! 18.2
Official | Facebook | Soundcloud | Electrocd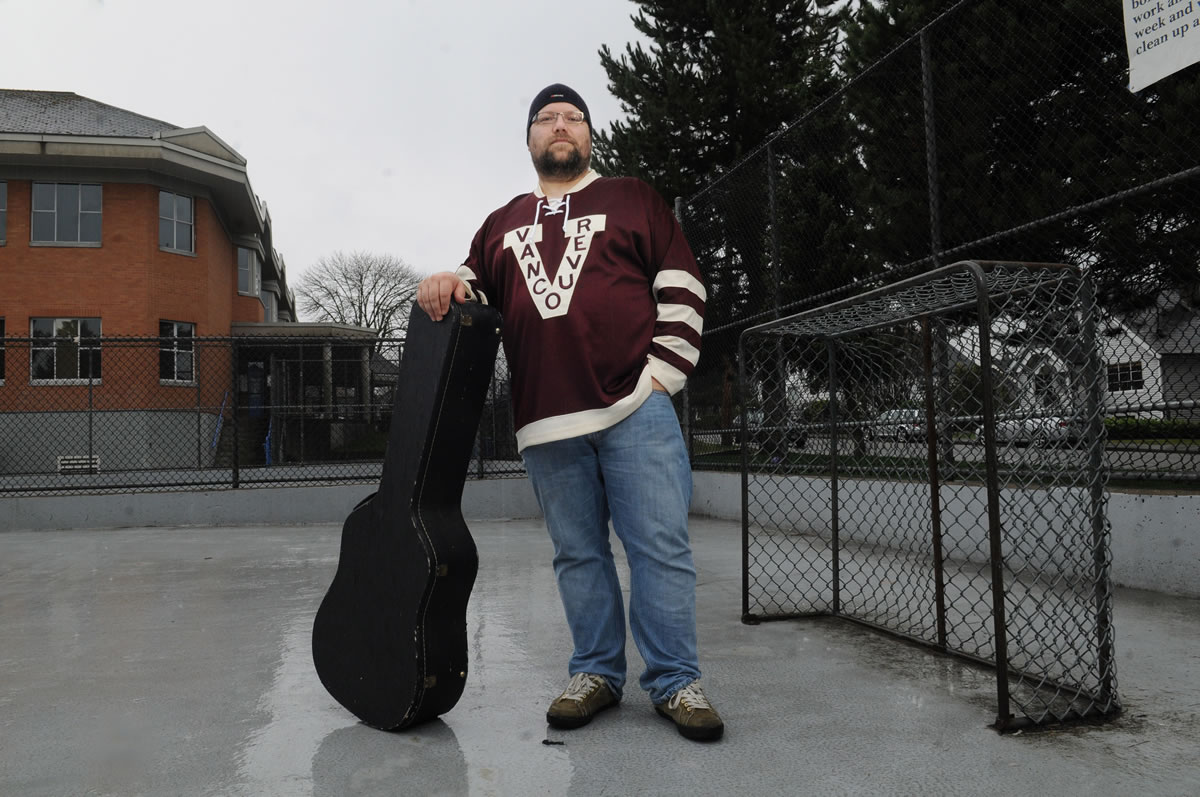 Photo
:
Mario Bartell, 2013.