Residence: Montréal, Canada
Freida Abtan is a Canadian multi-disciplinary artist and composer. Her music falls somewhere in between musique concrète and more modern noise and experimental audio and both genres are influential to her sound. Her work has been compared to bands such as Coil and Zoviet France because of her use of spectral manipulation and collage. Her research interests revolve around inter-sensory composition. She works with fixed and reactive audiovisual media for concert diffusion, installation and large-scale multimedia production, as well as computer vision techniques and sensor-based technologies. Her work has been presented internationally in festivals such as the International Computer Music Festival (2009–12), The Mutek Festival of Electronic Music and Digital Arts (2006, 2008, 2010), The Cap Sembrat Festival (2008) and The Spark Festival of Electronic Music and Arts (2008). She has performed at venues such as WORM Rotterdam (2012) and the Great American Music Hall in San Francisco (2009).
Date: August 4, 2013
Source: TES 2013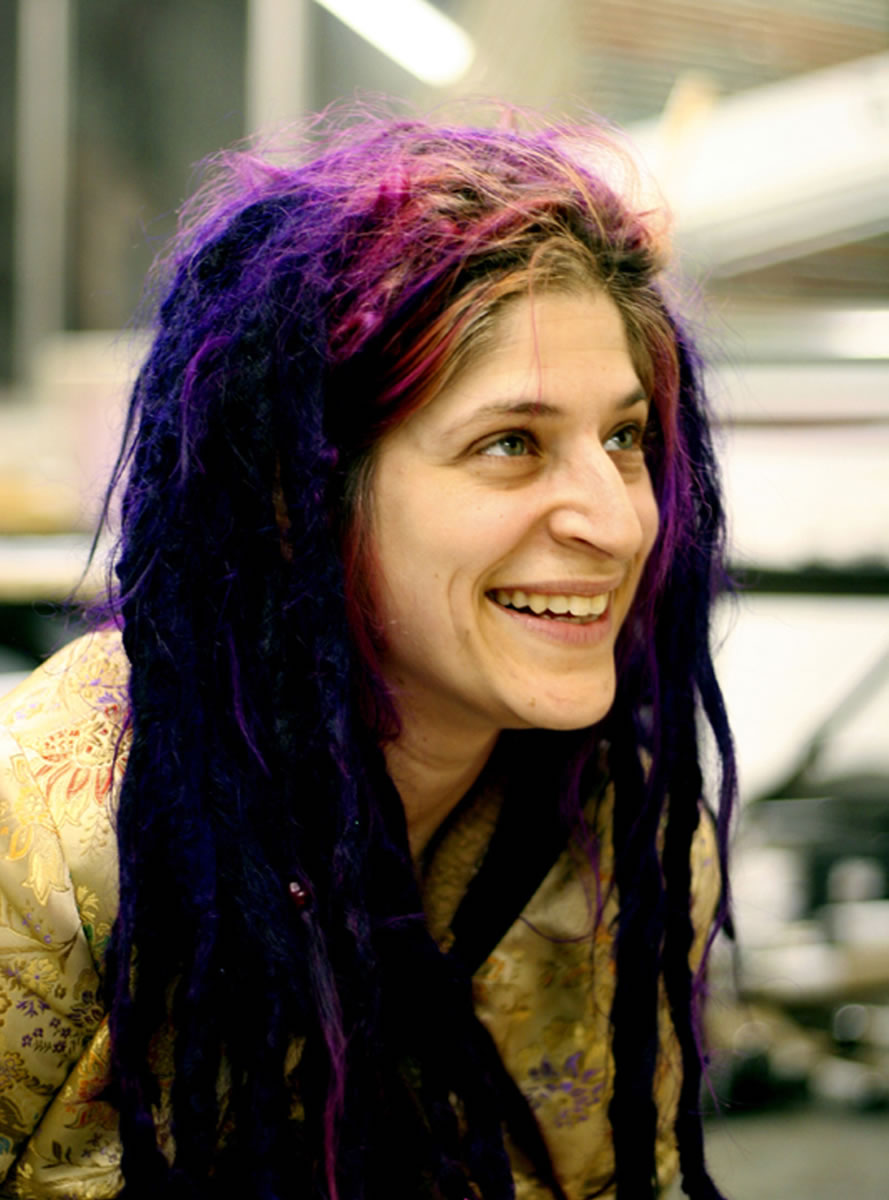 Photo
:
Stéphane Lagrange.