Residence: Berlin, Germany
James O'Callaghan is a composer and sound artist based in Montréal. His music intersects acoustic and electroacoustic media, employing field recordings, amplified found objects, computer-assisted transcription of environmental sounds and unique performance conditions. His works, spanning chamber, orchestral, live electronic and acousmatic idioms, audio installations and site-specific performances, have been awarded national and international prizes, and selected for numerous international festivals. His principal teachers were Philippe Leroux and Barry Truax.
Date: April 30, 2016
Source: eContact! 18.2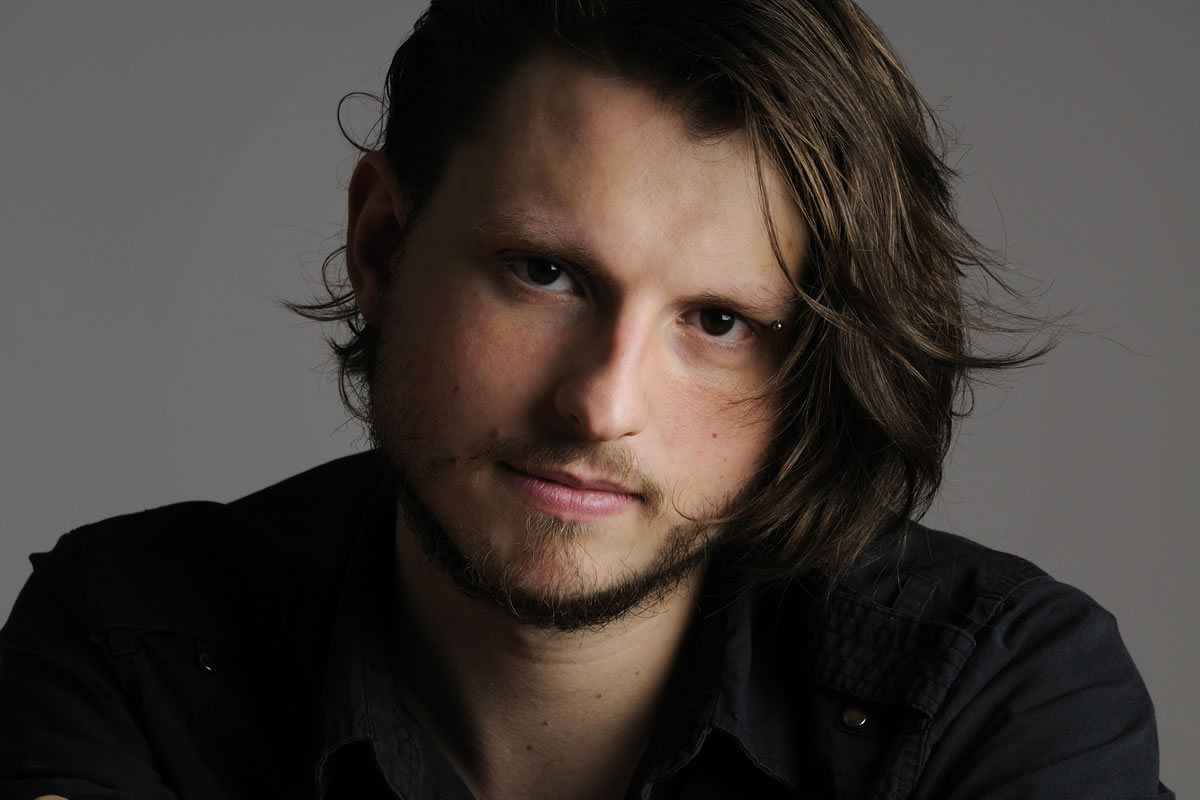 Photo
:
Michael Slobodian, 2011.