Residence: Canada
Magali Babin is an artist who has been fiddling with sonic matter for quite a few years now, in solo or with her accomplices Alexandre St-Onge and Éric Létourneau. A central figure of risky improv in Montréal, it is not without pride that we can announce that her first solo CD, Chemin de fer, was released on the No Type label in April 2002.
Date: December 8, 2004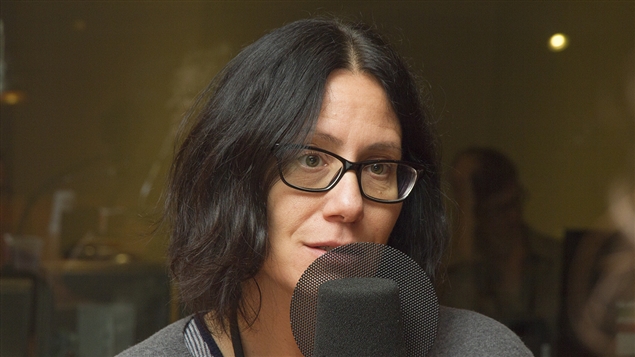 Photo
:
Radio-Canada/Olivier Lalande.