Residence: Sackville, Canada
Anna Pidgorna (b. 1985) completed her first year of undergraduate studies at Simon Fraser University where she studied electroacoustic composition with Arne Eigenfeldt. She transferred to Mount Allison University in her second year and is currently studying acoustic and electroacoustic composition with James Code and Ian Crutchley.
Date: May 7, 2006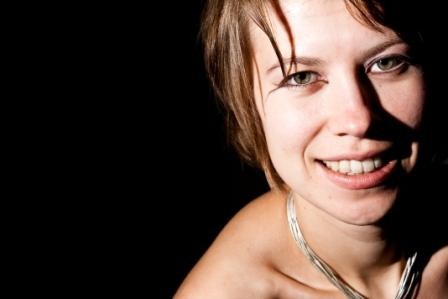 Photo
:
SMI Composer Fellow, 2012.