Wiska Radkiewicz is an electronic music composer, sound and video artist. She received training at the Music Academy of Warsaw, Poland (music theory), University of Paris-Sorbonne (musicology), Groupe de Recherches Musicales — Conservatory of Paris (electronic music composition), City University of New York (computer music composition) and Princeton University, where she obtained a doctorate degree in music composition. Her interests range from musical improvisation, electronic composition and music pedagogy to radio and video. From 2007 to 2011 she was an Associate Researcher of the IOCT (Institute of Creative Technologies) at De Monfort University, Leicester, UK, where she developed the Soundson Program with Andrea Cohen.
Date: March 12, 2013
Source: eContact! 14.4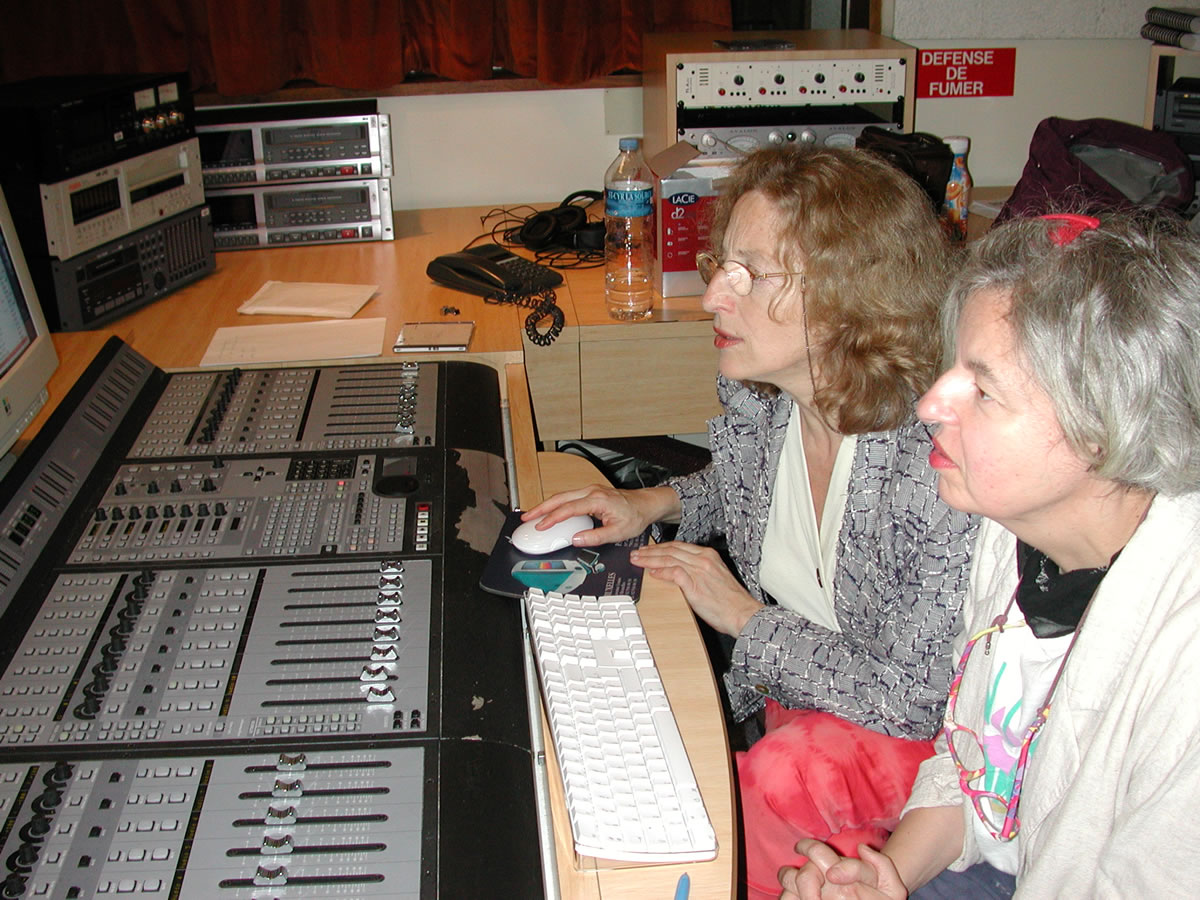 Wiska Radkiewicz and Andrea Cohen.