Residence: Montréal, Canada
Composer, sound artist and music critic Pierre-Luc Senécal is known for being curious and dashingly passionate about sound. Jack of all trades, he composes electroacoustic music as well as soundtracks for dance, film and theatre. Profoundly inspired by rock, pop and heavy metal, he infuses in his electronic pieces his sensitivity for lyricism, storytelling and poetics.
Date: May 1, 2018
Official | Facebook | Soundcloud | Electrocd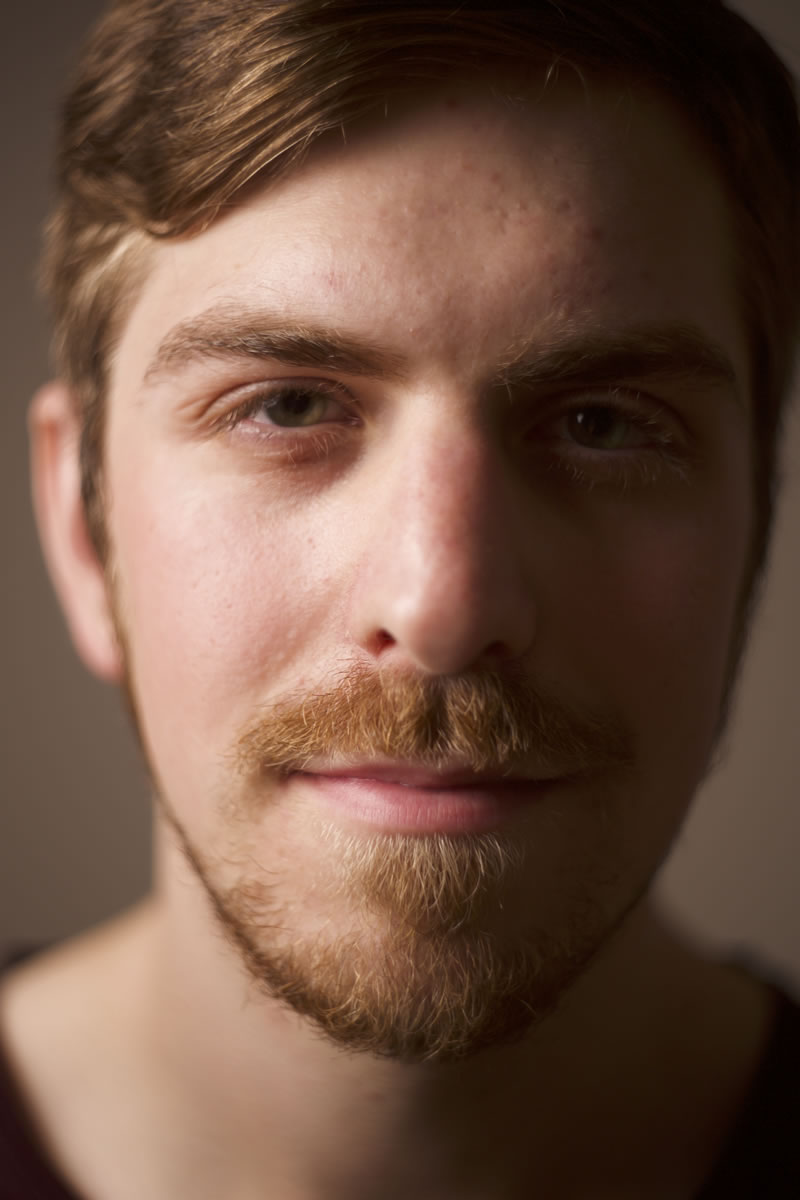 Photo
:
Elias Touil, 2015.