Residence: Montréal, Canada
Paul Tremblay is a Montréal-based artist. His work is based on exploring different ways and ideas of creating an immersive non-linear narrative by incorporating different mediums like sound, drawing, sculpture and installation. He is currently studying in the electroacoustic major at Concordia and will be heading in the studio art major.
Date: September 19, 2016
Source: JTTP 2016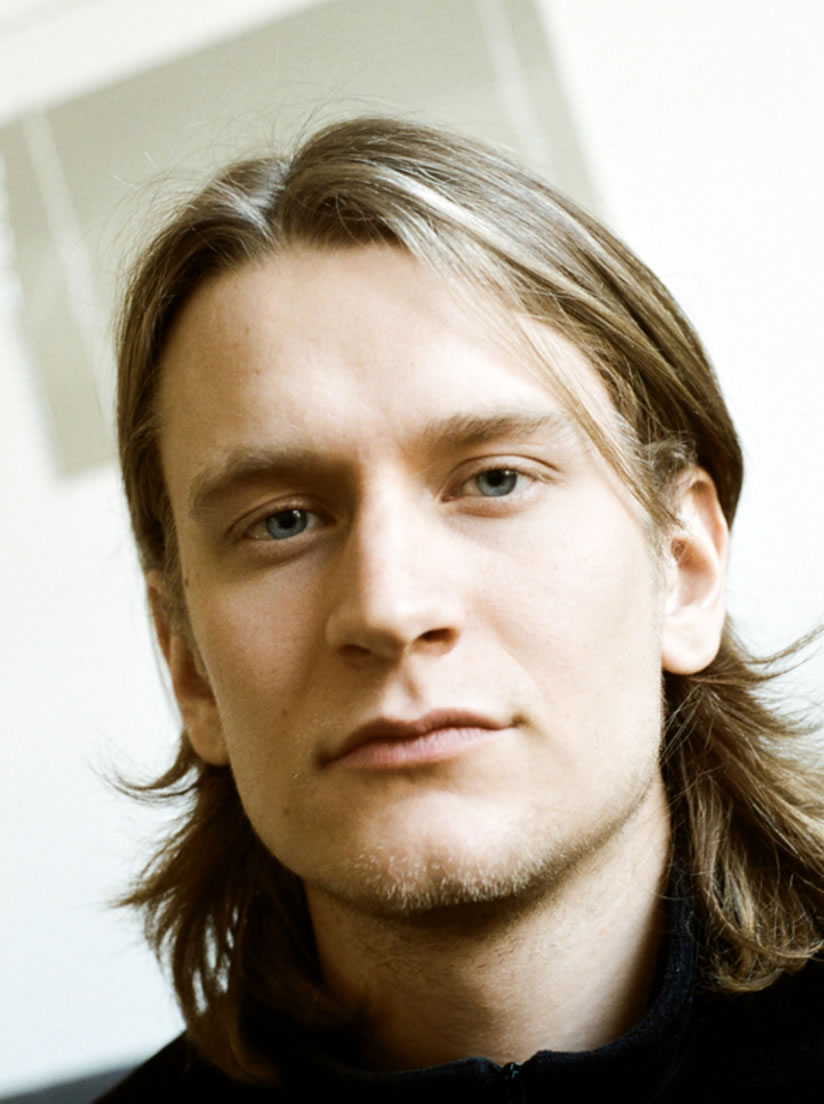 Photo
:
Fatine Violette-Sabiri.