Residence: Montréal, Canada
Xavier Madore is currently studying at the Conservatoire de Musique de Montréal in Electroacoustic Composition. At the same time, he is devoted himself to recording, mixing, sound design and composing for theatre and dance. Firstly a clarinetist, his inclination for song and poetry influences much of his work. His pieces are particularly focused on finding a discursive structure and advocate a speech of articulated gestures. His works have been awarded by many international composition contests — notably JTTP (1st Prize in 2015 and in 2017) and JIM 2015 (3rd place ex-æquo) — and have been presented in several festivals in Canada, the United States, England, Germany, Italy, France and Switzerland.
Date: February 27, 2018
Source: JTTP 2017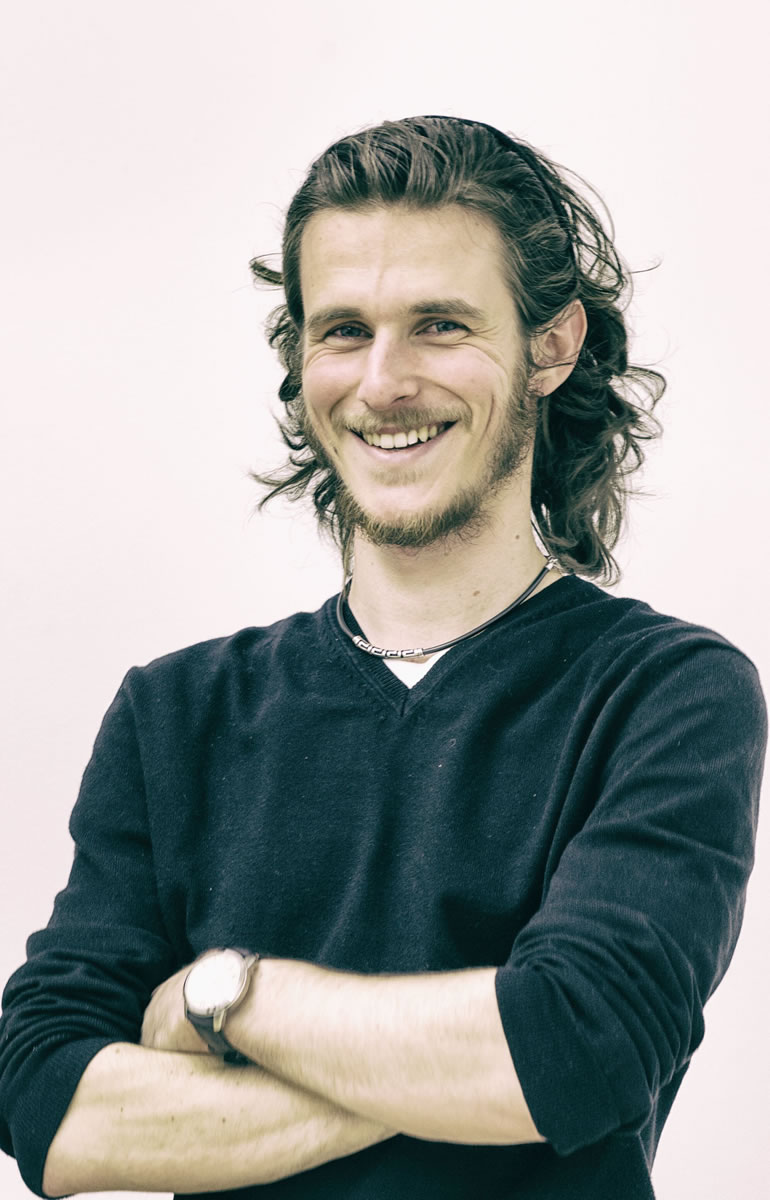 Photo
:
Vincent Biron-Chalifour.