Residence: Ottawa, Canada
Maria Atallah is a Canadian composer, pianist and teacher from Ottawa. In 2015, she received a Bachelor of Music degree from the University of Ottawa under the guidance of John Armstrong and Frédéric Lacroix in composition as well as Andrew Tunis in piano. Her piece Three Pieces for Unaccompanied Cello was shortlisted for the 2014 International Sorodha Composition Competition for solo cello in Antwerp and she is also a recipient of the Jean-Marie Beaudet Scholarship, awarded to a student with outstanding potential in theory and composition. Maria is currently pursuing a master's in music composition at McGill University where she is a student of Jean Lesage. She was also named Composer-in-Residence for the Schulich Singers, McGill's premier chamber choir, led by Jean-Sebastien Vallée. Maria's research is inspired by the connection between ancient and contemporary music. Her thesis explores melodic, heterophonic writing articulated by acousmatic-inspired techniques.
Date: May 3, 2017
Source: JTTP 2017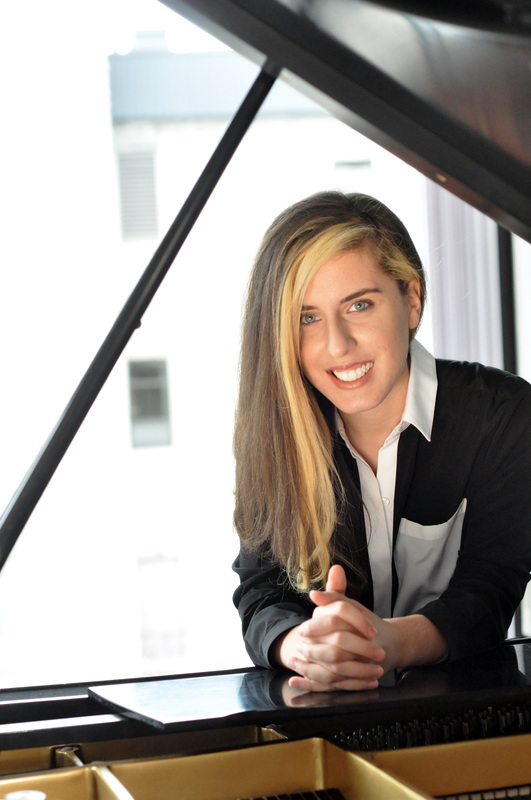 Photo
:
Brittany Deecker Photography.