Residence: Sutton, Canada
Xavier Ménard is a Montréal-based composer. In spring 2017, he developed a sound installation project with designer Camille St-Amand that was inspired by his previous work On/Off (1.0). This installation was exposed during the Festival Art Souterrain at the Université de Montréal as well as at the Clark Center Audio Station in May-June 2018. In 2017, he released Tensions bien tempérées with the Montréal-based label Kohlenstoff Records. He is the winner of the 5th prize at the 2017 Jeu de temps / Times Play (JTTP) competition, awarded by the Canadian Electroacoustic Community for his piece Fragmentation(s). His piece Chasses inouïes won 2nd prize Hugh Le Caine in the 2018 edition of the Socan Foundation contest. In October 2018, his piece États altérés, composed for the Oscillator Ensemble at the Université de Montréal appears on the first album dedicated to the ensemble with the label LINE.
Date: May 27, 2020
Source: JTTP 2020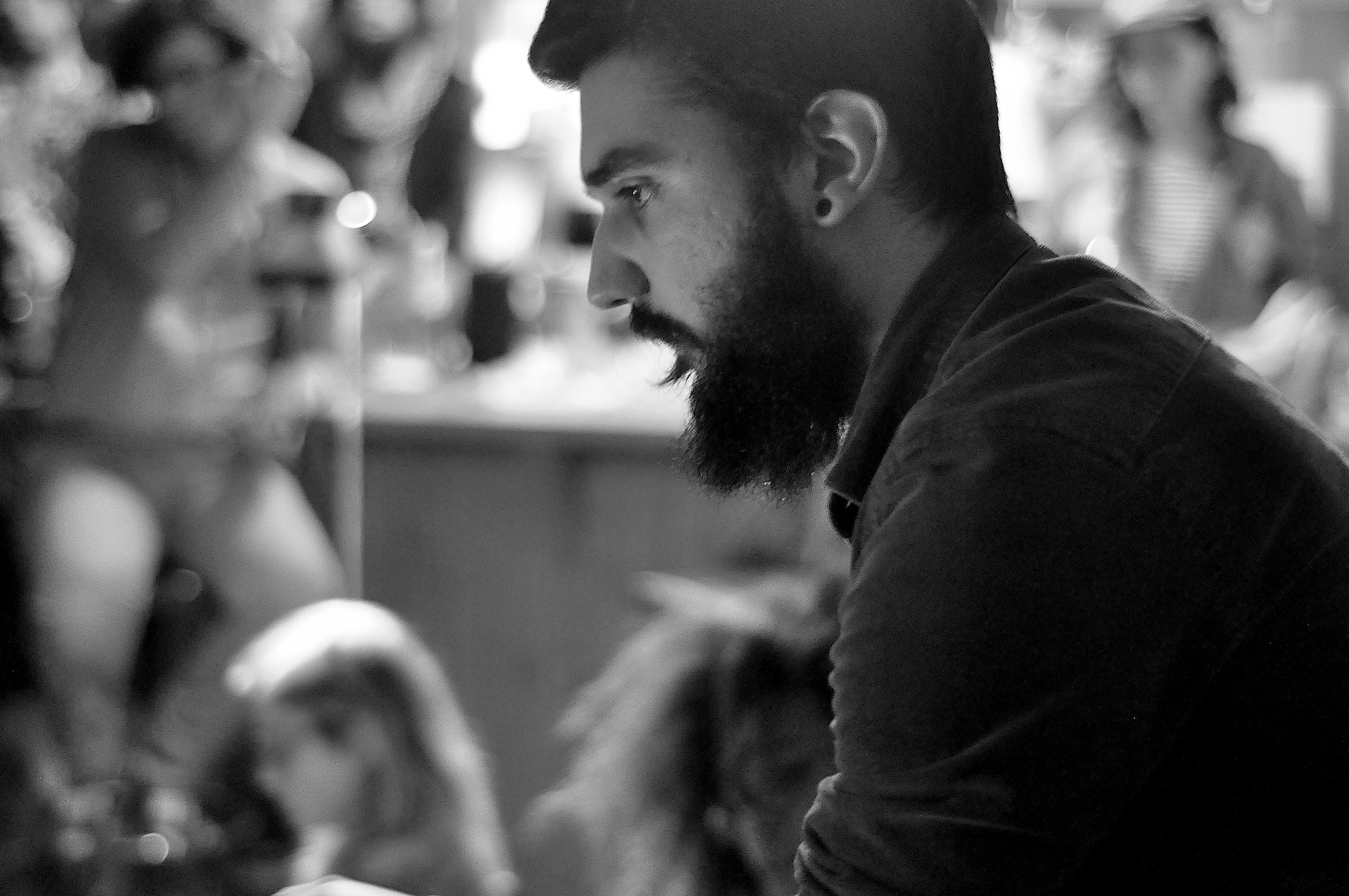 Xavier Ménard during a performance at Réacteur in November 2015. Photo
:
Maude Dusablon, 2015.